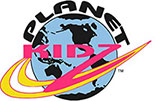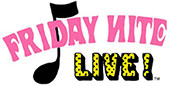 Partnerships that Matter!
Ready to make a difference?!
We are experienced
With over 29 years in youth entertainment and millions of children entertained, we have the knowledge and experience needed to succeed!
We make it easy
We cover all the expenses of marketing, staff training, and services to include managers, staff, disc jockey, and police officer!
Valuable Revenue
We utilize your facilities during a time of non-use which allows for a valuable revenue stream to be realized with little to no effort on your part!
If you're ready to make a difference in your community, please fill out the form below. We look forward to a bright future together!